Capital Smart City, Top City, Mumtaz City, Blue World City, and hundreds of other housing societies surround the housing society near Islamabad International Airport. Discovery Garden Islamabad has a total land area of 15,000 Kanal, which will be expanded to 36,000 Kanal in the future. 5 Marla Plots, 8 Marla Plots, 10 Marla Plots, and 1 Kanal Plots are available in Discovery Garden Islamabad.
Argus Properties is an emerging real estate
DISCOVER A BETTER LIFESTYLE
Discovery Gardens Islamabad is the most recent housing scheme to be built in the vicinity of the New Islamabad Airport. It is a cutting-edge, futuristic housing project that will provide you with affordable housing in a prime location with high-tech amenities. It will be an ambitious housing project designed specifically for Pakistanis who dream of owning their own piece of land on which to build a beautiful and ideal family home. Falak Naz Group's Discovery Garden Islamabad is a reputable builder with over 15 large housing projects in Pakistan.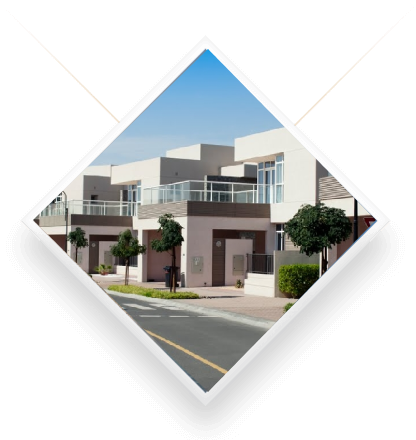 Carnival City will provide a wide range of entertainment options for people of all ages. People from all walks of life will be able to join together and learn about Pakistani culture and traditions. It will be a fantastic location for both domestic and foreign tourists who want to host and participate in various events all year long.
We will offer a shooting range with an open and closed practice facility and a fully stocked Gun Shop. The facility is being designed to offer safe and secure access to multi-shooting disciplines such as Air Rifle Shooting, Action Pistol Shooting, and gun training.
A one-of-a-kind, exquisitely constructed mini-golf course with an emphasis on innovation and fun for the whole family will be located in Discovery Gardens. Mini golf is a growingly popular venue for a family outing, a business team-building activity.
A modern, multi-story hotel resort will be located at Discovery Gardens. In this cutting-edge business with elegantly constructed internal facilities, including a lobby area, and comfortable rooms equipped with soothing bathrooms, you will be welcomed by our knowledgeable team.
Our establishment's religious and cultural center will be a centrally placed Jamia Masjid. A multistory, enormous, and dignified complex with stunning architectural features that can accommodate thousands of worshipers simultaneously is now being planned.
Experience the ultimate family adventure in the water. Enjoy relaxing and cooling down during the summer heat on safe and enjoyable water slides, in interactive play areas, or on a lazy river. Discovery Gardens will offer plenty of indoor and outdoor options to meet your everyday needs.
The Kartodrome track is situated in the middle of our recreational area. The facility will provide a variety of karts in various sizes to meet all of your racing demands. The facility will offer separate tracks for kids and adults who like to indulge in a little thrill of speed in a safe and controlled environment.
With the help of the functioning ranch facility that is part of Discovery Gardens, residents will be able to enjoy the wilderness without leaving their homes. The ranch facility will offer choices for experienced and skilled riders as well as training sessions for young riders and motivated riders.
CONNECT FOR THE PREMIUM INVESTMENT
We are always ready to respond to all your queries with reliable details.
Just a 7-minute drive from the New Islamabad International Airport, this property is situated in the center of one of the Twin Cities' most prosperous and sought-after neighborhoods. The location of Discovery Garden is ideal for connecting you to all of the regional economic, commercial, and social hubs. We ensure that you can enjoy both socially vibrant communities and privacy at the same time with the aid of contemporary, uncompromising security equipment and purpose-built facilities.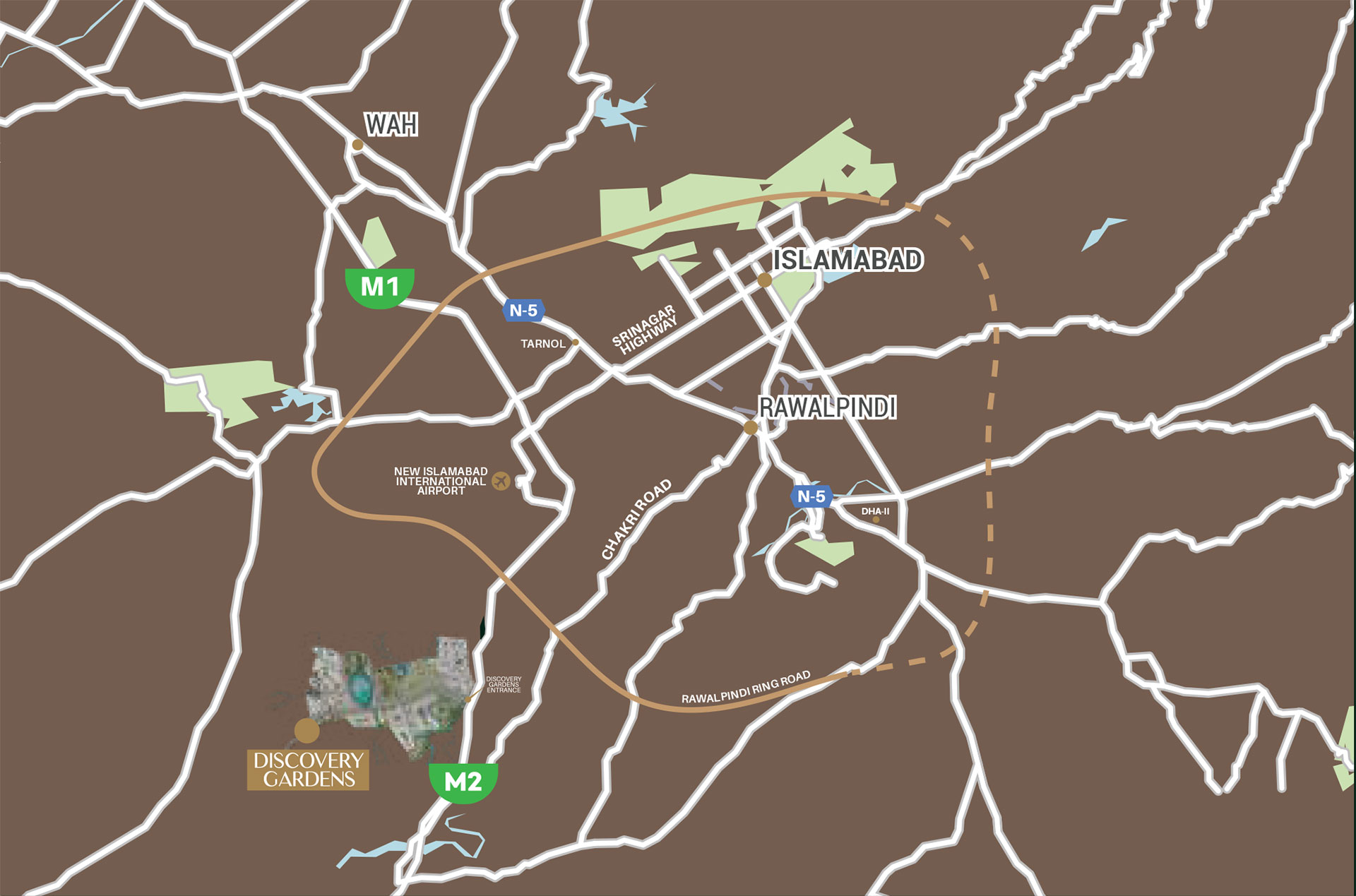 Phase 1
Monthly
Quarterly
Phase 1
Monthly
Quarterly
ENLISTMENT WITH THE BANKS AS VALUATORS
Presently, M/s. Sardar Enterprises ( SARDAR GROUP OF COMPANIES ) enjoys the honor of being enlisted/approved Valuator by Pakistan Banks Association (PBA) for all three panels, territory allocated entire Pakistan, with 1200 Million limits. We are also formally listed/approved as Valuators by the following banks: