LIFE FLOWS DIFFERENTLY IN VENICE
Argus Properties is an emerging real estate
AED 5,000,000 (USD 1,361,289) Starting Price
LIVE THE ESSENCE OF THE CITY
As you tread the paved pathways or sail through its winding canals, you fol ow in the footsteps of countless adventurers, inventors, artists, geniuses, and incurable romantics.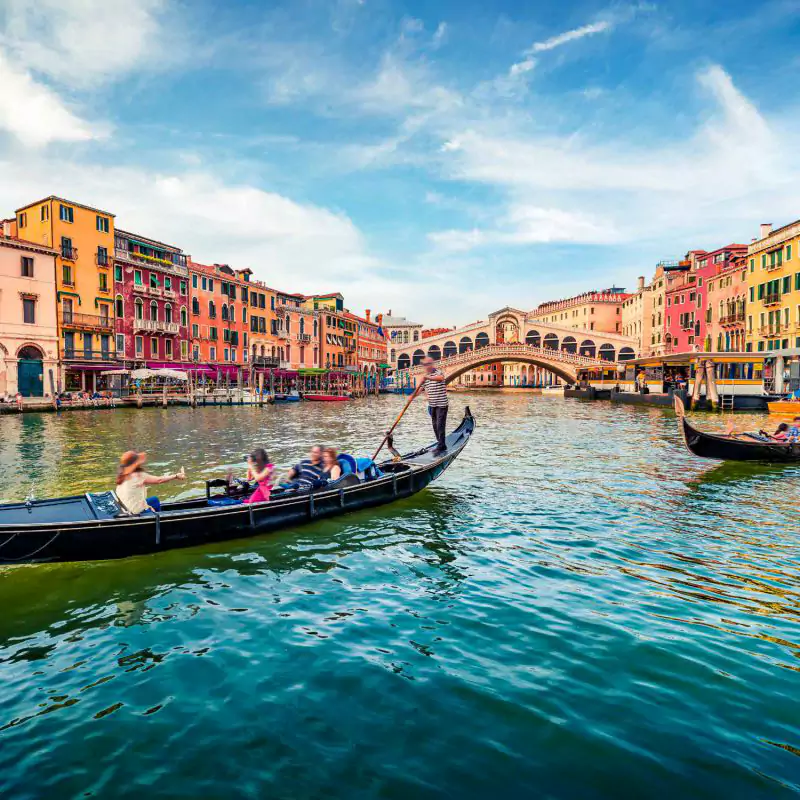 CONNECT FOR THE PREMIUM INVESTMENT
We are always ready to respond to all your queries with reliable details.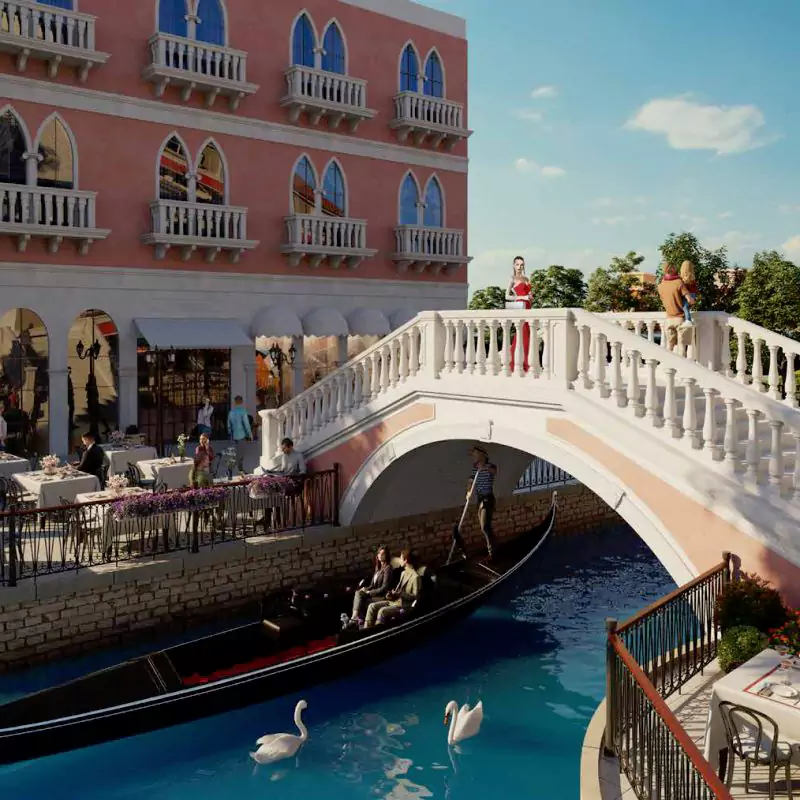 LIKE A RENAISSANCE PAINTING COME TO LIFE
Arching bridges pass over canals, as graceful gondolas ply the waters.
Cozy waterside cafes provide perfect spots from which to take in the resplendent view.
Within 3 Month(s) Of Sale Date
Within 3 Month(s) Of Sale Date
Within 6 Month(s) Of Sale Date
Within 9 Month(s) Of Sale Date
Within 12 Month(s) Of Sale Date
On Completion of 40% of the Project
On Completion of 50% of the Project
On Completion of 60% of the Project
On Completion of 70% of the Project
Within 3 Month(s) Of Sale Date
Within 6 Month(s) Of Sale Date
Within 9 Month(s) Of Sale Date
Within 12 Month(s) Of Sale Date
On Completion of 40% of the Project
On Completion of 50% of the Project
On Completion of 60% of the Project
On Completion of 70% of the Project