AN ABBREVIATION OF PERFECTION!
GM Heights is an allied project exclusively constructed for your family. Based on 1 & 2 bedroom apartments.
Argus Properties is an emerging real estate
Diamond Homes, a company that has been around for more than 15 years and has successfully completed more than 9 projects, is the developer of GM Heights in Bahria Town. The homes are opulent and functionally constructed with layouts suitable for all types of households. Modern projects with cutting-edge designs and well-lit surroundings. Its construction by Diamond Homes guarantees quality. GM promotes and advertises the structures, ensuring their legality. The complex consists of: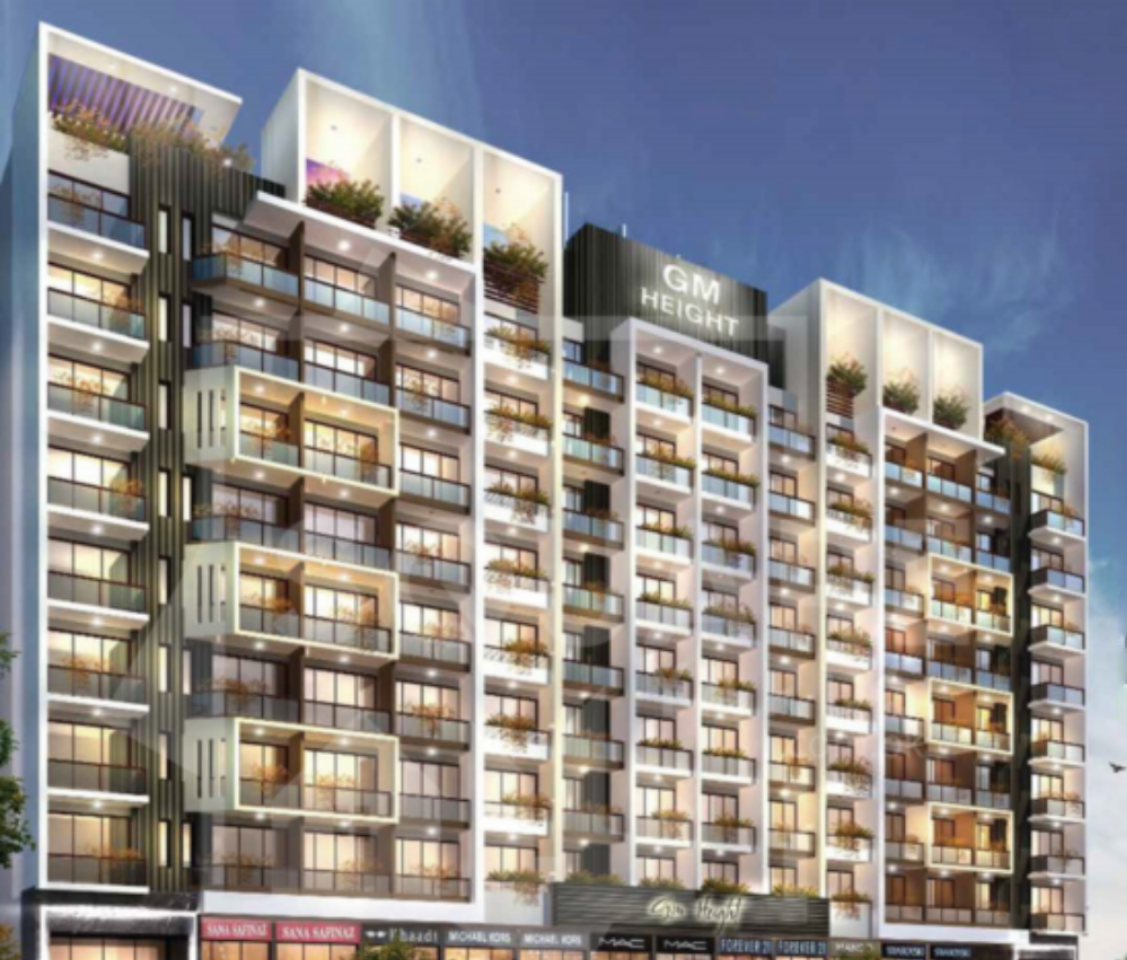 CONNECT FOR THE PREMIUM INVESTMENT
We are always ready to respond to all your queries with reliable details.
Ground Floor
Basement Plan
Floor Plan
Booking Plan
Ground Floor
Basement Plan
Floor Plan
Booking Plan
ENLISTMENT WITH THE BANKS AS VALUATORS
Presently, M/s. Sardar Enterprises ( SARDAR GROUP OF COMPANIES ) enjoys the honor of being enlisted/approved Valuator by Pakistan Banks Association (PBA) for all three panels, territory allocated entire Pakistan, with 1200 Million limits. We are also formally listed/approved as Valuators by the following banks: